We have an excellent program for driving lessons. We know students may be nervous and we understand that our most important job is to keep them safe and Build their Confidence. We create a comfortable and relaxed environment where students feel secure to try new driving strategies. 
The driving lessons are taught by a licensed and certified instructor. We teach three-two hour lessons. We have set lesson plans and set routes for each lesson. After each lesson, students will be emailed a Progress Report.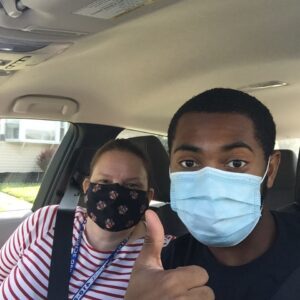 Get Started Scheduling…
You can schedule your driving lessons online by logging into your account to upload your permit… https://register.premierdriversed.com/login
#1 – Choose Lessons that Fit Your Schedule Best
It is ok if the lessons are 3 days in a row. It is also ok if you prefer to spread out the lessons. It is not necessary to have a "night time" lesson. We keep this super simple. Pick your times and let us do the teaching.
#2 – Plan Your Timeline
Find the "Date of Issue" at the bottom of your permit. Count forward 9 months from that date to determine the first day that you are eligible to take the test for your Provisional License.
The key is to have all 3 lessons completed several weeks before you can take the test. (MVA requires 2 business days to process your completion.)
Harford County – 333 Kenmore Avenue, Bel Air, 21014
Worcester County – 11047 Racetrack Road, Ocean Pines 21811
A little pre-planning will reduce stress and pressure.
You will be much happier, confident and ready to get your license. 
Help Us, Help You… reach out to us and let us know how we can help you!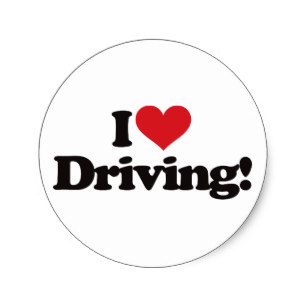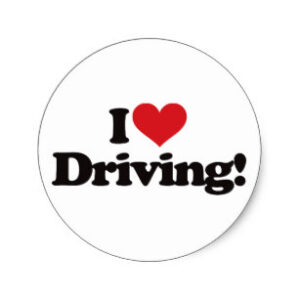 Priority Scheduling
The Priority List is our way of helping students who need sooner driving lessons get sooner lessons 😊
We do not want you to miss the first day that you can take your driving test.
If you would like to sooner lessons, please email us to let us know. We usually have great success getting students sooner driving lessons.
You will receive a call or text you when lessons are available that meet your needs.
If your learner's permit has expired after March 12, 2020, it is still ok to schedule and complete the driving lessons. The Governor has granted a 30 day extension after the State of Emergency is lifted to to renew it or get your license.  MVA will not waive any part of Driver Education or the Licensing Process. MVA reopened June 8, 2020 on a modified schedule. Click on the MDOT image to review the modifications.