Sometimes we all need a little reminder about how to stay safe on the road. The Maryland Driver Improvement Program is just that reminder. Now choose from two easy options!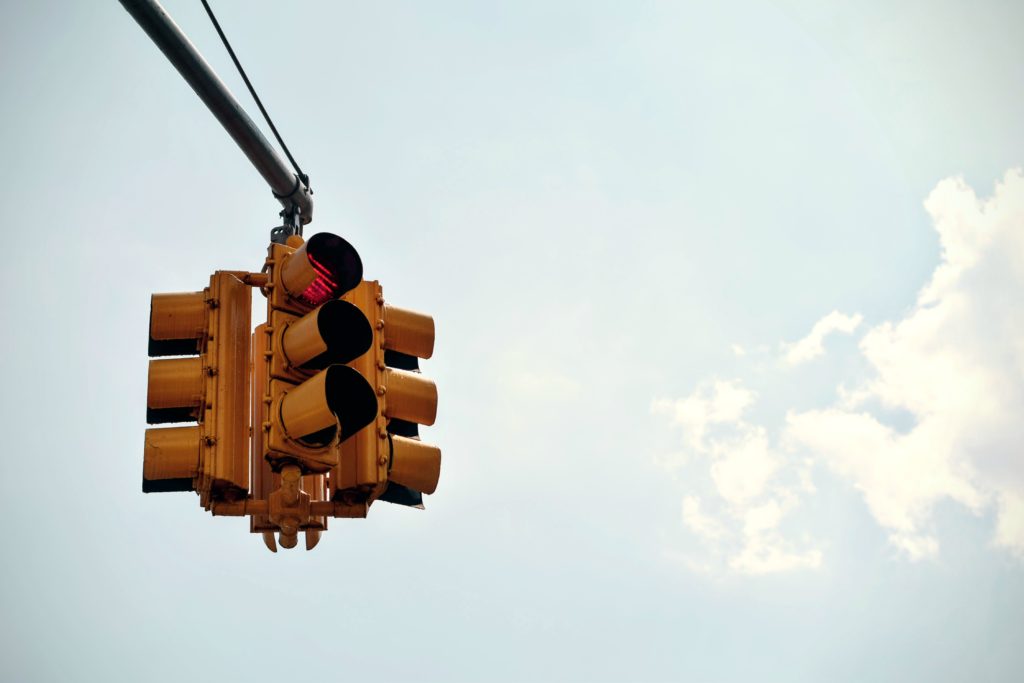 Attend one three hour session, take your test and get back on the road! The class is offered at our Bel Air location on Saturdays or our Perry Hall location on Sundays.
Don't have time to sit in class? Now you can read through the course materials online. Then, stop by one of our testing locations to take the final exam and complete the course. Testing dates and times are listed below. Must call for an appointment. Click here for program details and access the online course. You must be 18 or older for online study.