Young Driver Improvement Program
Sometimes new drivers need a reminder about how to stay safe on the road. The Young Driver Improvement Program is just that reminder.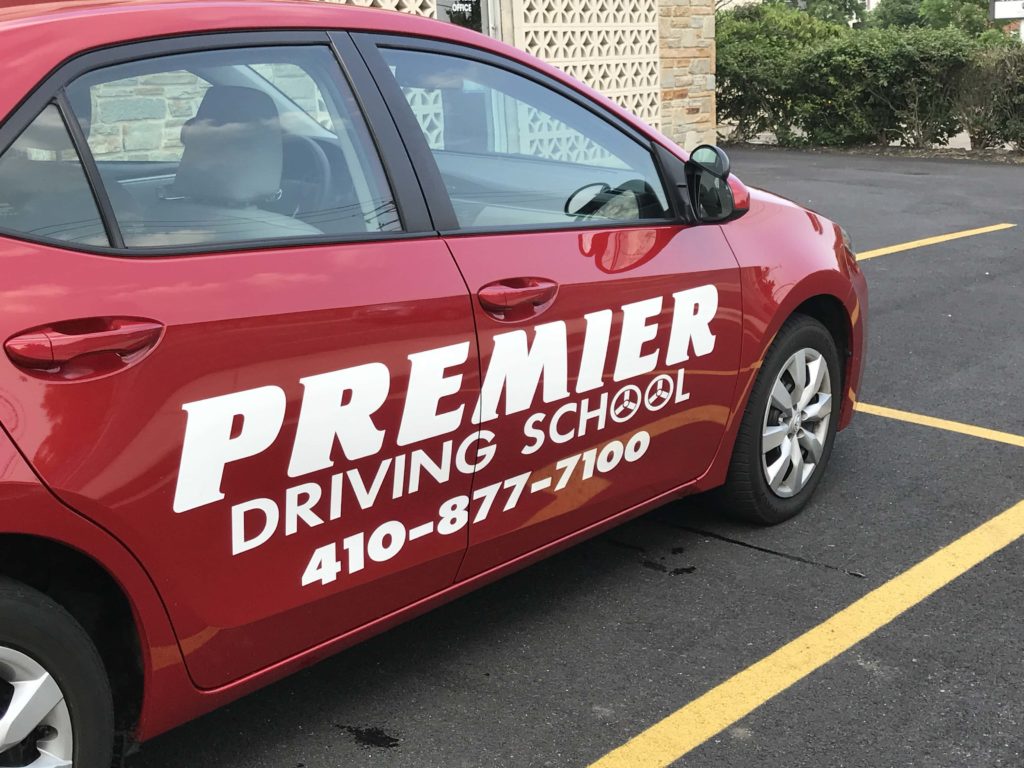 Classroom Only
Course fee: $150.00
This class is for new drivers that are under 18 years of age that have gotten too many tickets. Attend one 3 hour session, take your test and get back on the road! The class is offered at our Perry Hall location on select Saturdays. Please carefully check your assignment letter from the MVA to ensure that you really need this class.
Important Notes
Please call 410-877-7100 to pre-register for classroom sessions and online test times.
Cash or Money Order only.
No personal checks or credit/debit cards.
Photo ID is Required!
Please arrive on time. You are not allowed to enter late!