Young Driver Improvement Program
Sometimes new drivers need a reminder about how to stay safe on the road. The Young Driver Improvement Program is just that reminder.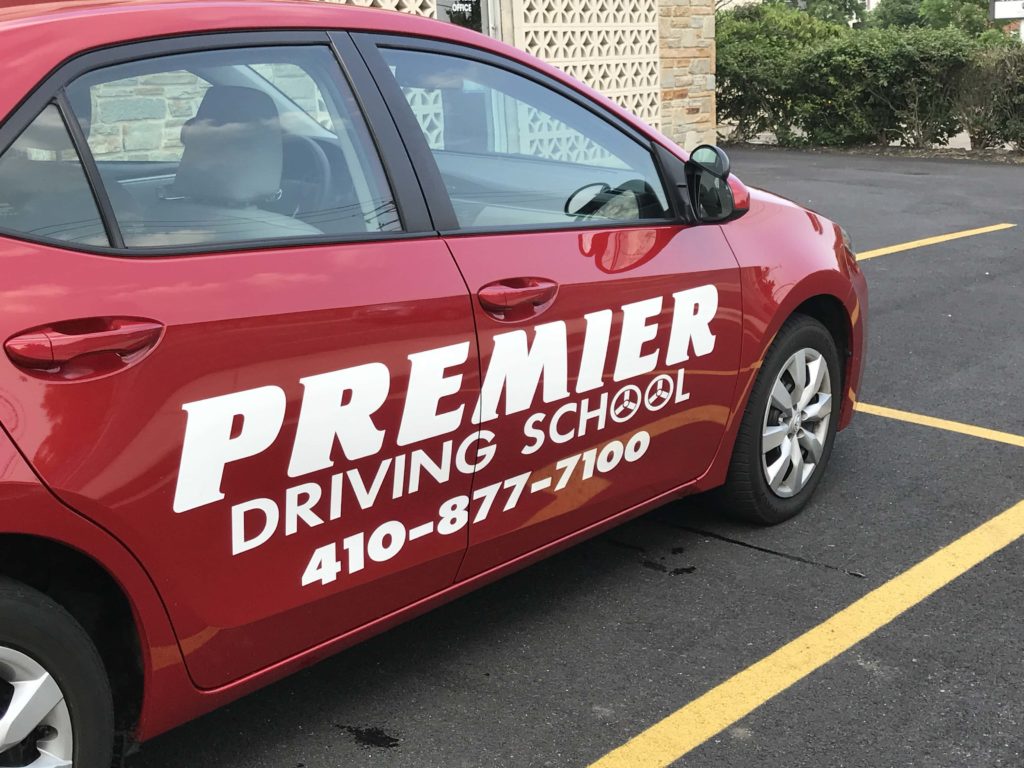 Classroom Only
Course fee: $150.00
This class is for new drivers that are under 18 years of age that have gotten too many tickets. Attend one 3 hour session, take your test and get back on the road! The class is offered at our Bel Air location on an as needed basis. Please call to arrange a class.
Carefully check your assignment letter from the MVA to ensure that you really need this class. (The "Assignment Letter" from MVA should be yellow.)
Important Notes
Please call 410-877-7100 to pre-register for classroom sessions.
Cash or Money Order only.
No personal checks or credit/debit cards.
Photo ID is Required!
Please arrive on time. You are not allowed to enter late!