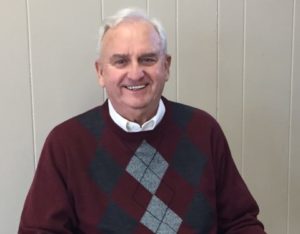 My name is Dale. I have a Bachelor of Science Degree in Education and have a dual Certification in Driver Education from the Maryland State Department of Education to teach in the public schools and Certification by the Department of Motor Vehicles of Maryland to teach in commercial schools beginning in 1972.
My teaching experience in Driver Education has been in Baltimore County Public Schools and numerous commercial driving schools through the years with the last twelve years at Premier Driving School.
If you drive with me I will evaluate your driving skills based on my experience in teaching more than 10,000 students and give you recommendations on how to improve your driving so that you will be a safe driver.