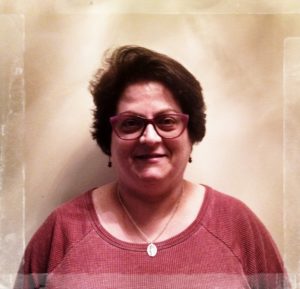 My Name is JoAnn and I have been with Premier for 3 years.
I like to put the students at ease in the very beginning. Although they have a lot to learn it can still be a fun class. The second thing I like to say is there is no such thing as a stupid question. If I do not know the answer I will find out what the answer is and inform the class.
I believe that I have the ability to teach the Drivers Education program in a way that the students begin to think about how they need to apply the information behind the wheel. This creates conversations about the student's experiences and fears behind the wheel. This leads to improving and or conquering whatever problems we might discuss in class. My goal as a instructor is to make each student a good defensive driver. I am looking forward to having you in my class.